While we originally partnered with the Altruas Team to help with CRM, we noticed and value they really seem to understand the finance and operations side of our business.

Altruas provides services to plan, develop & deploy crm solutions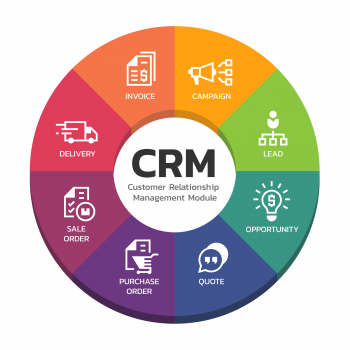 Create great customer experiences
Your customer relationships are the life blood of your business.
 Businesses of today must understand and create more intimate customer relationships to compete effectively. 
At Altruas, we offer multiple value added CRM services to help you maximize your CRM investments.
See how we help clients achieve results and get better use of their CRM system.
CRM Software Solutions We Work With
Already on a crm Platform?
We help leaders bridge Sales and Marketing together
Let's talk about your options.