We provide a multitude of service offerings to help our clients thrive.
ENABLE SEAMLESS EXECUTION
Why? This is the most important question we ask when it comes to your strategic objectives. Not to question why the idea or initiative is being pursued, but to understand how it fits into the broader enterprise-level plans and why executing this project should be a higher or lower priority for your business. You could just hire us to execute a project, but if we can establish an ROI model that allows for a roadmap to support not misallocating spend, we prefer to have those conversations to be your partner versus just another consulting firm who will execute to your needs.
As we support clients from early-stage to Fortune 500, we extend our client's capabilities above and beyond running their business. Our team is well versed and currently supports multiple boards in support of our clients needs. The individuals we support play a critical role in their business from strategy oversight to governance and risk protection. As markets, competitive landscape and/or core competencies shift our clients seek guidance from our team given the deep multi-industry experience we bring forth.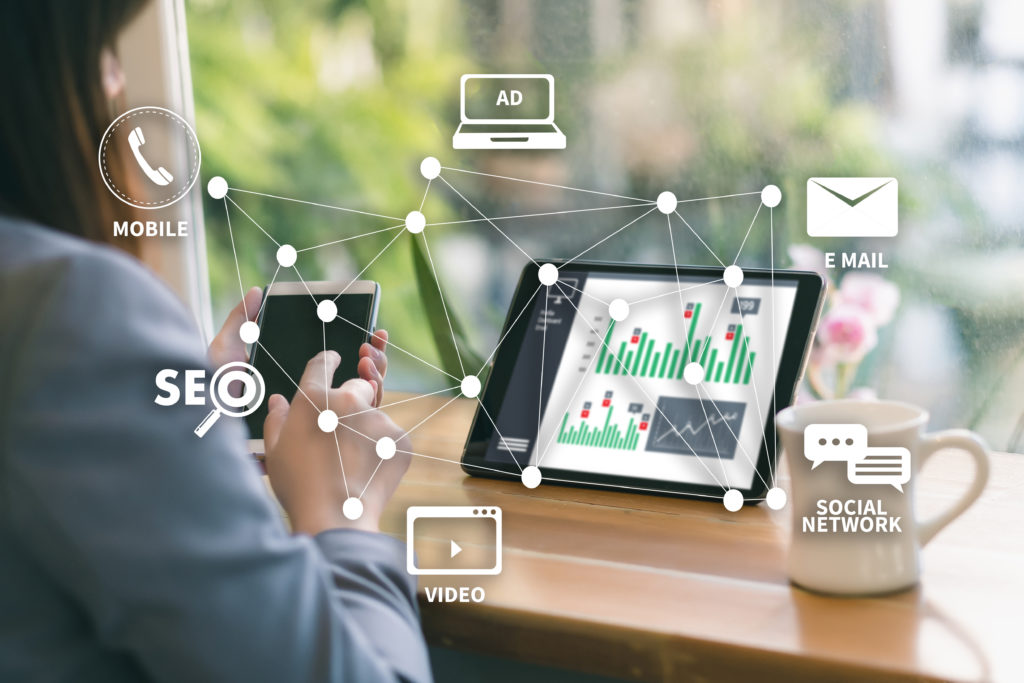 Are you reaching your customers?
In this digital era, it's never been more important to build a strong online presence. Having just a website, however, does not provide you with the competitive edge necessary to grow your business online. Here at Altruas, we provide and help you create an effective marketing strategy that will generate brand awareness and bring in desired customers to your business. By utilizing strategic techniques such as PPC, SEO, content marketing, social media marketing, advertising and much more, we will lead you to find opportunities that help scale your business.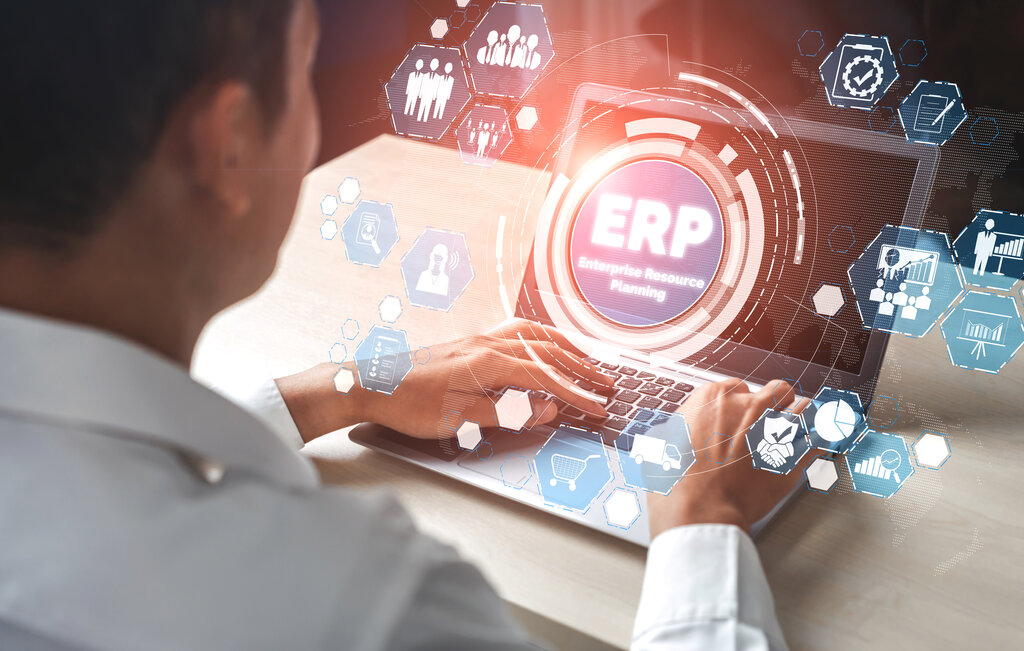 GET THE MOST OUT OF YOUR FINANCIAL SOFTWARE INVESTMENTS
As your business grows, your needs in financial software change as well.  At Altruas, we offer multiple ERP and financial software services to help you get the most out of your investment. We don't sell, we help people purchase. 
Our clients value our technology and accounting knowledge where we bring everything into one solution, "One Source of Truth."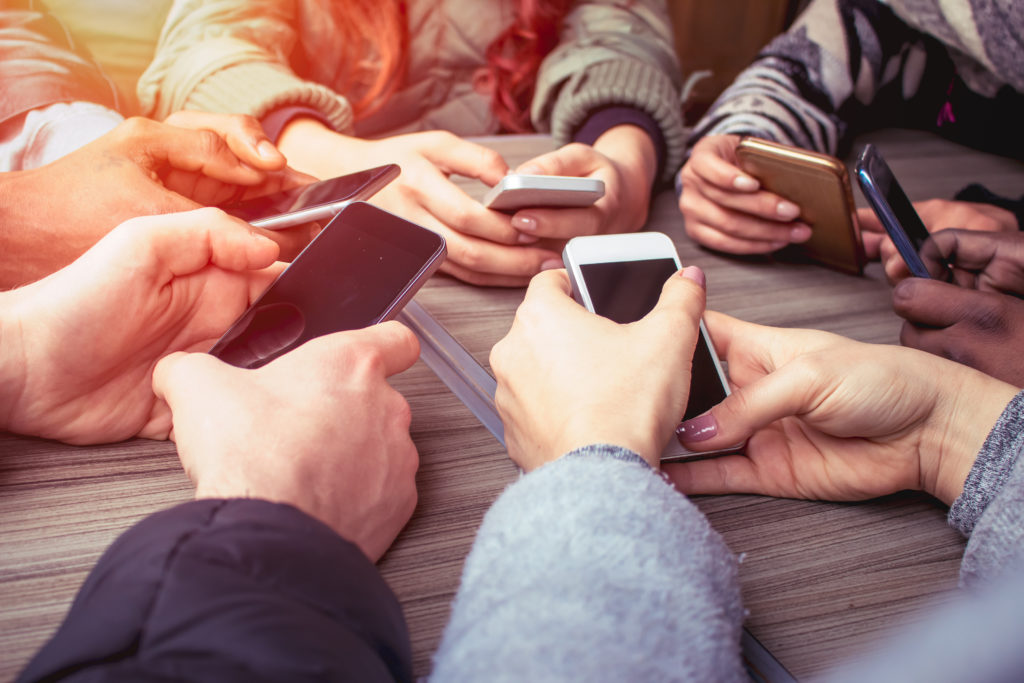 CREATE GREAT CUSTOMER EXPERIENCES
Your customer relationships are the life blood of your business.  Businesses of today must understand and create more intimate customer relationships to compete effectively.  At Altruas, we offer multiple value added CRM services to help you maximize your CRM investments.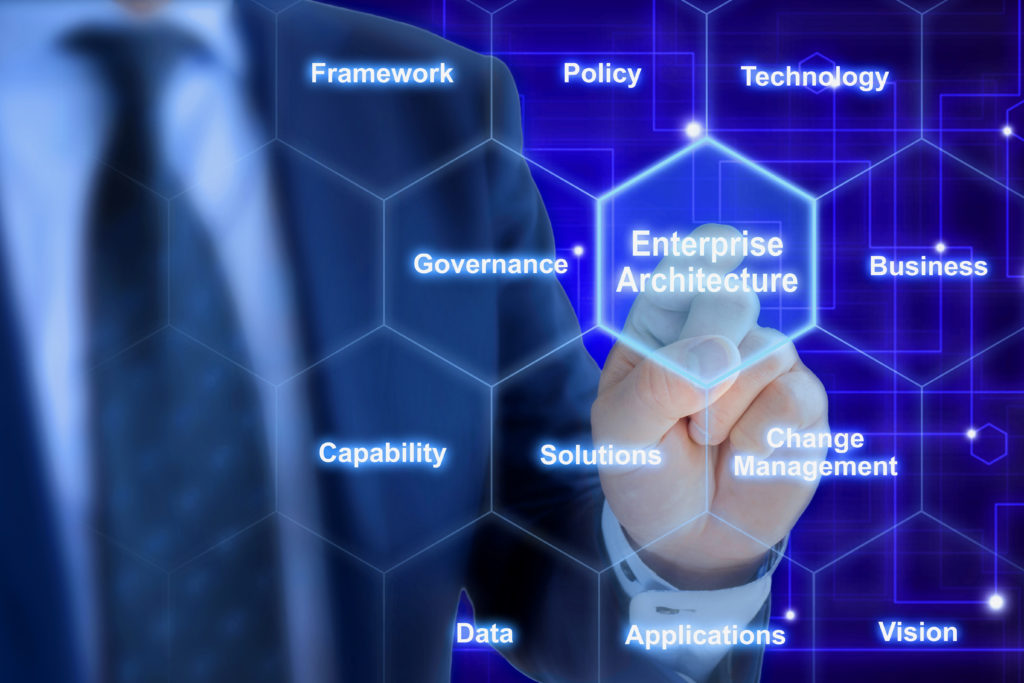 ENABLER OF CHANGE WITHIN YOUR ENTERPRISE
Today's enterprises are faced with multitude of challenges in an ever changing landscape of new technologies along with business pressures of startups challenging traditional business models. Organizations recognize they need to be able to innovate faster and leverage the cloud, automation, machine learning (ML), and artificial intelligence (AI) to keep up with their competitors. Our enterprise architecture practice allows us to be an enabler of change within your enterprise to help steer your organization on the right path. We help align your strategic business objectives with technology to ensure speed to market, scalability, and security in mind. 
Altruas' enterprise architecture practice encompasses four domains: Business Architecture (products, stakeholders, organizational structure, and initiatives), Technology (applications, data, infrastructure), Solutions Roadmap, and Governance, we assist customer in any of these areas or involved from a complete end to end enterprise view. Reach out to us to learn more about how we can help your enterprise reach your potential.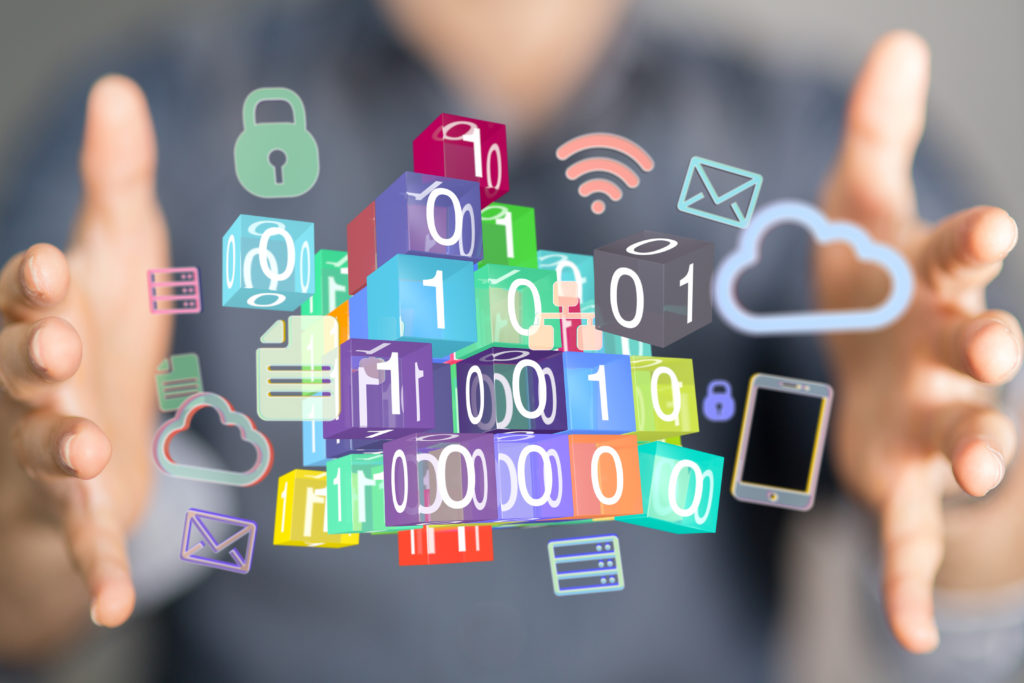 DEVELOPING A CUSTOM SOLUTION
Our approach to custom development starts with our enterprise architects. We want to understand what business problem(s) an organization is trying to solve, what the enterprise landscape looks like, and your staff's skill set to provide a robust solution that is scalable, secure, and with user experience in mind.
Altruas is technology agnostic, and we have resources with a variety of skill sets to help your organization in developing a custom solution that is your business' secret sauce. Sometimes a custom solution is as simple as integrating another application and presenting that data to a user without them having to swivel chair. Not only do we develop custom applications, we also focus on developing integration between disparate applications whether they are custom or 3rd party. We can develop the application program interfaces (API) using custom code or 3rd party integration tools to create that custom solution.