We provide a multitude of service offerings to help our clients thrive.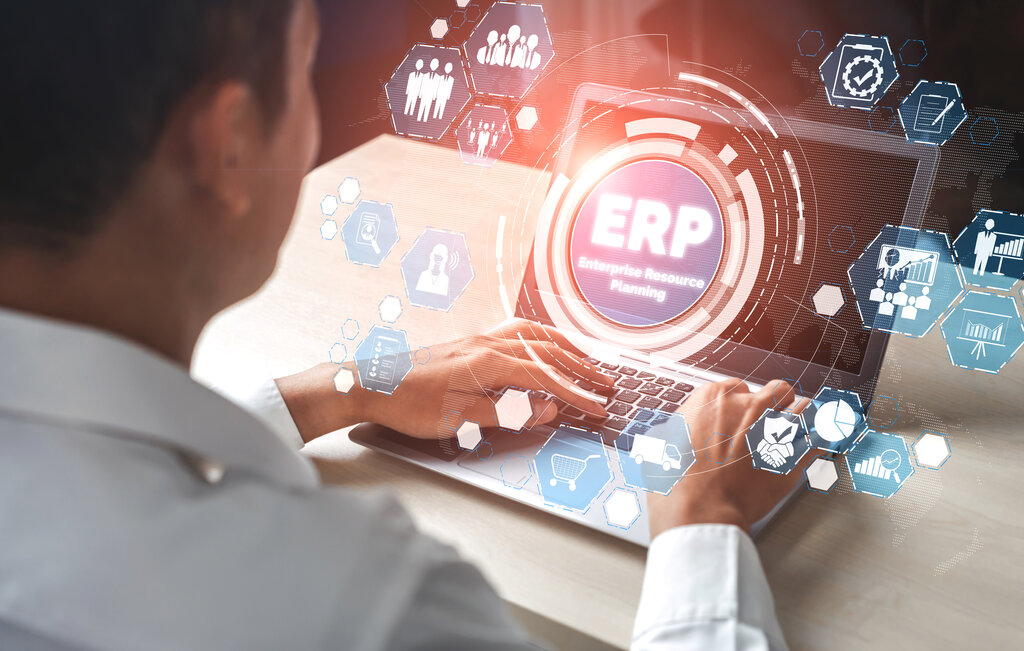 GET THE MOST OUT OF YOUR FINANCIAL SOFTWARE INVESTMENTS
As your business grows, your needs in financial software change as well.  At Altruas, we offer multiple ERP and financial software services to help you get the most out of your investment. We don't sell, we help people purchase. 
Our clients value our technology and accounting knowledge where we bring everything into one solution, "One Source of Truth."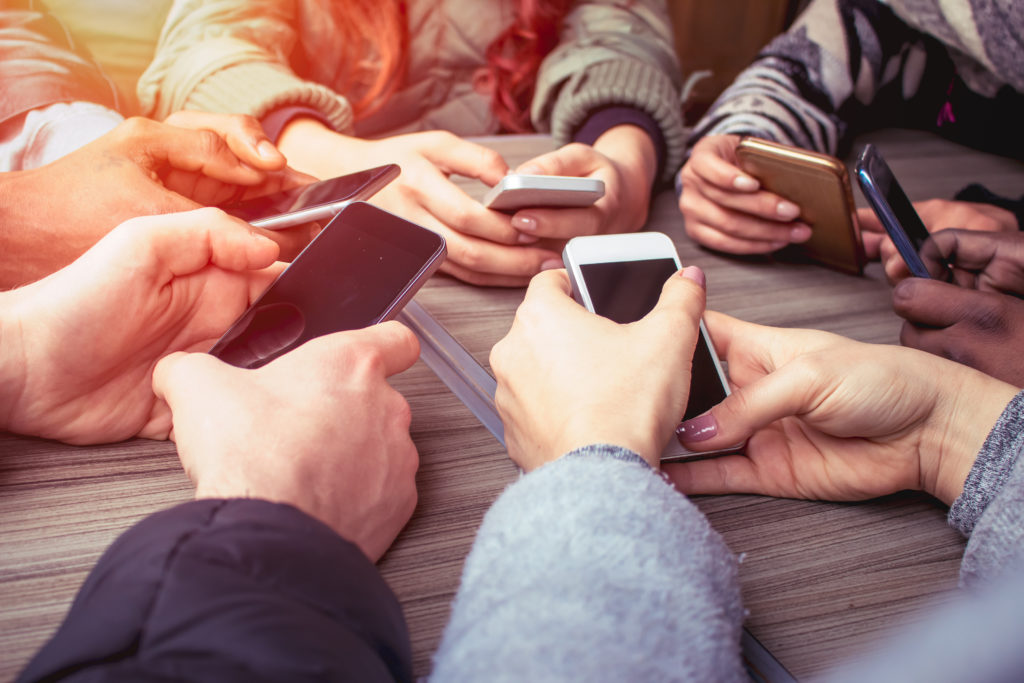 CREATE GREAT CUSTOMER EXPERIENCES
Your customer relationships are the life blood of your business.  Businesses of today must understand and create more intimate customer relationships to compete effectively.  At Altruas, we offer multiple value added CRM services to help you maximize your CRM investments.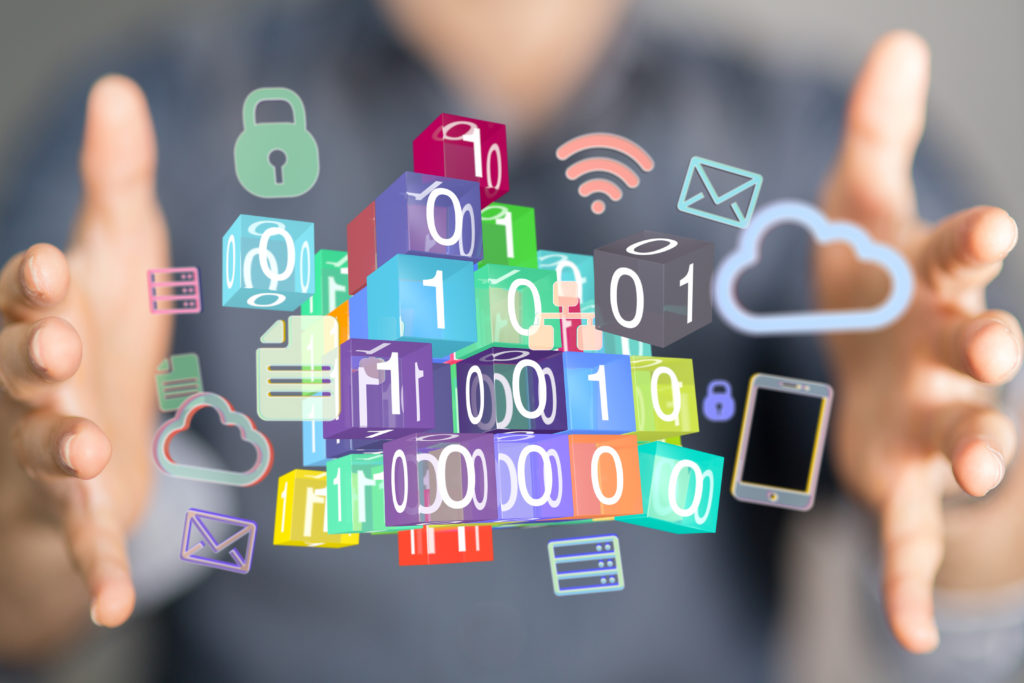 DEVELOPING A SOFTWARE SOLUTIONS
Our approach to Software Solutions starts with our enterprise architects. We want to understand what business problem(s) an organization is trying to solve, what the enterprise landscape looks like, and your staff's skill set to provide a robust solution that is scalable, secure, and with user experience in mind.
Altruas is technology agnostic, and we have resources with a variety of skill sets to help your organization in developing a custom solution that is your business' secret sauce. Sometimes a custom solution is as simple as integrating another application and presenting that data to a user without them having to swivel chair. Not only do we develop custom applications, we also focus on developing integration between disparate applications whether they are custom or 3rd party. We can develop the application program interfaces (API) using custom code or 3rd party integration tools to create that custom solution.